Our rentals
Quality and convenience from Point Rent a Ski
The ski rental Point Rent a Ski of Livigno, offers you a complete Skirent service to spend a carefree holiday. Our ski, of the latest generation, are constantly monitored by our ski service. You can also choose to use our convenient ski depot to deposit your equipment at the end of the day.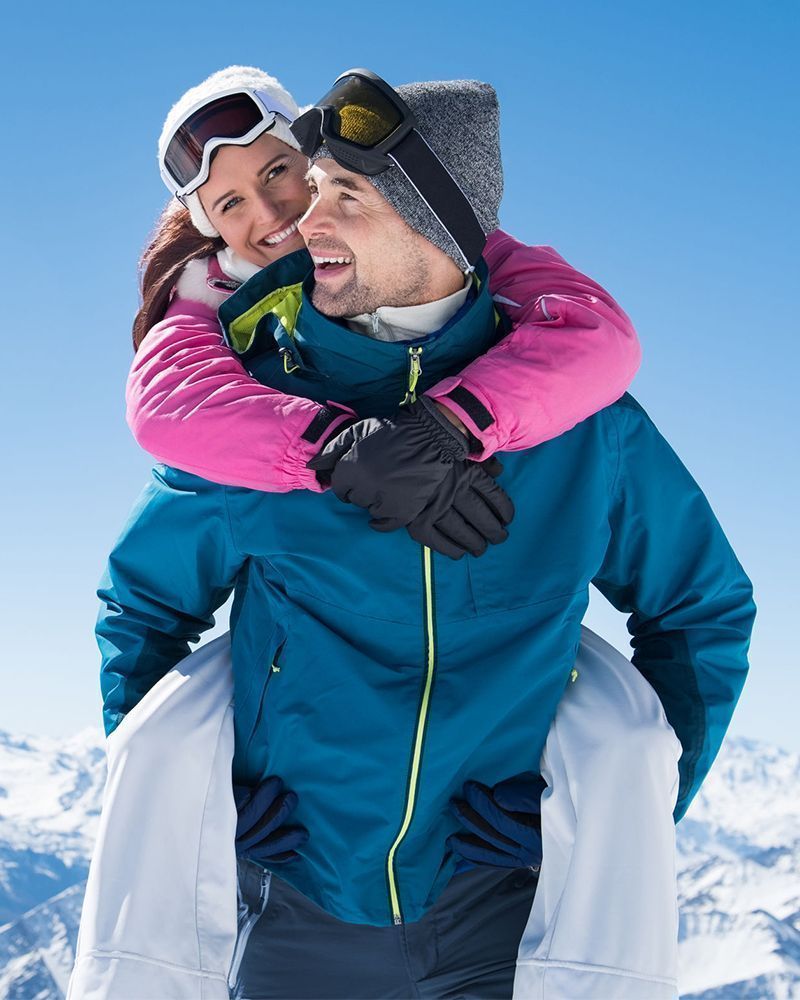 About us
We offer you a unique rental experience
Point Rent a Ski offers you a complete and professional ski rental service. Our staff will be happy to help you choose the right ski for your requirements, thanks to their experience and passion for winter sports. In our ski rental you will find all the equipment for alpine skiing, cross-country skiing, snowboard. There are also models for Freeride and Freestyle.
Thanks to the long experience in the field of our skimen and with the help of the latest generation of machinery, the skis for rent from Point Rent a Ski, are always well prepared and overhauled to guarantee you a unique skiing experience on the Livigno snow.
Our rental is located near the ski lifts, therefore in the centre of the ski area of Livigno. Rent comfortably your the ski equipment to spend unforgettable days on the beautiful ski slopes of Valandrea.
Point Rent a Ski: not only rental
What can you find here besides the ski rental?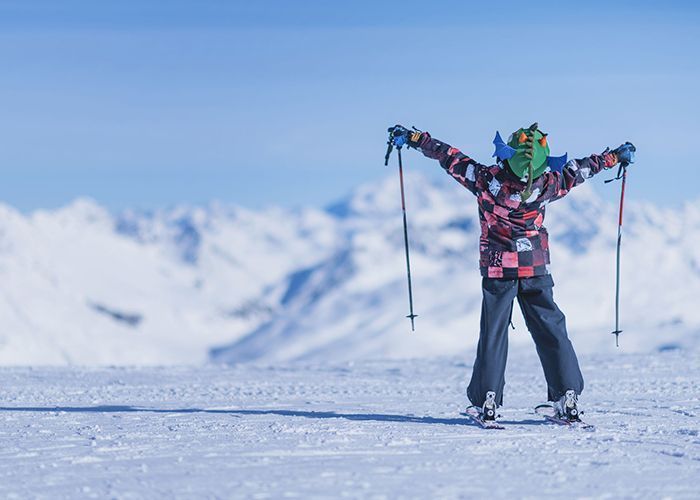 Heated ski depot
In the ski rental Point Rent a Ski in Livigno you will find a warm and cosy ski depot where you can leave skis and boots at the end of the day: nothing lost on your shoulders = lighter holiday!
To help you start your day in the best possible way, every morning you will find warm and dry ski boots in our depot to start your day on the slopes at the best!
The problem of where to leave your shoes is solved! In the morning deposit your shoes in the locker instead of your boots: they will remain warm, dry and safe!
Specialized ski workshop
At Point Rent a Ski in Livigno, you will find ski always checked and constantly revised. We care a lot about the maintenance of the equipment to allow our customers to have fun in safety, on all types of snow.
Our skimen, in addition to long experience in the field and constant training, is not lacking in the great passion for the skimen. The latest generation of machinery they use, allow a precise and professional preparation of the equipment.
Our ski service is also at your disposal for the preparation of your ski. We also offer private ski service. Bring your equipment to us, we will refit it!